Sloane's Carpet Secret Sponsors Sampling for Hope Event
Once again, Sloane's Carpet Secret is sponsoring the second annual Sampling for Hope event, a casual food tasting to benefit SafeHouse Denver. SafeHouse Denver serves victims of domestic violence and their children through both an emergency shelter and non-residential Counseling and Advocacy Center. "Sloane's is committed to supporting Colorado families and the
life-saving work of SafeHouse Denver," said Scott Alban, owner of Sloane's Carpet Secret. All of the adults, children and youth who come to SafeHouse Denver have access to a full range of bilingual programming, including individual counseling, group sessions, advocacy and safety planning.
Sampling for Hope Event Details
This year's Sampling for Hope event will take place at the Westin Denver Downtown on June 2, 2016, from 6:30 p.m. to 9:30 p.m. Proceeds from this event will be directed toward operating SafeHouse Denver's future Extended Stay Program. This is a new facility that will allow families who are out of immediate crisis to have more time to access resources and more permanent housing.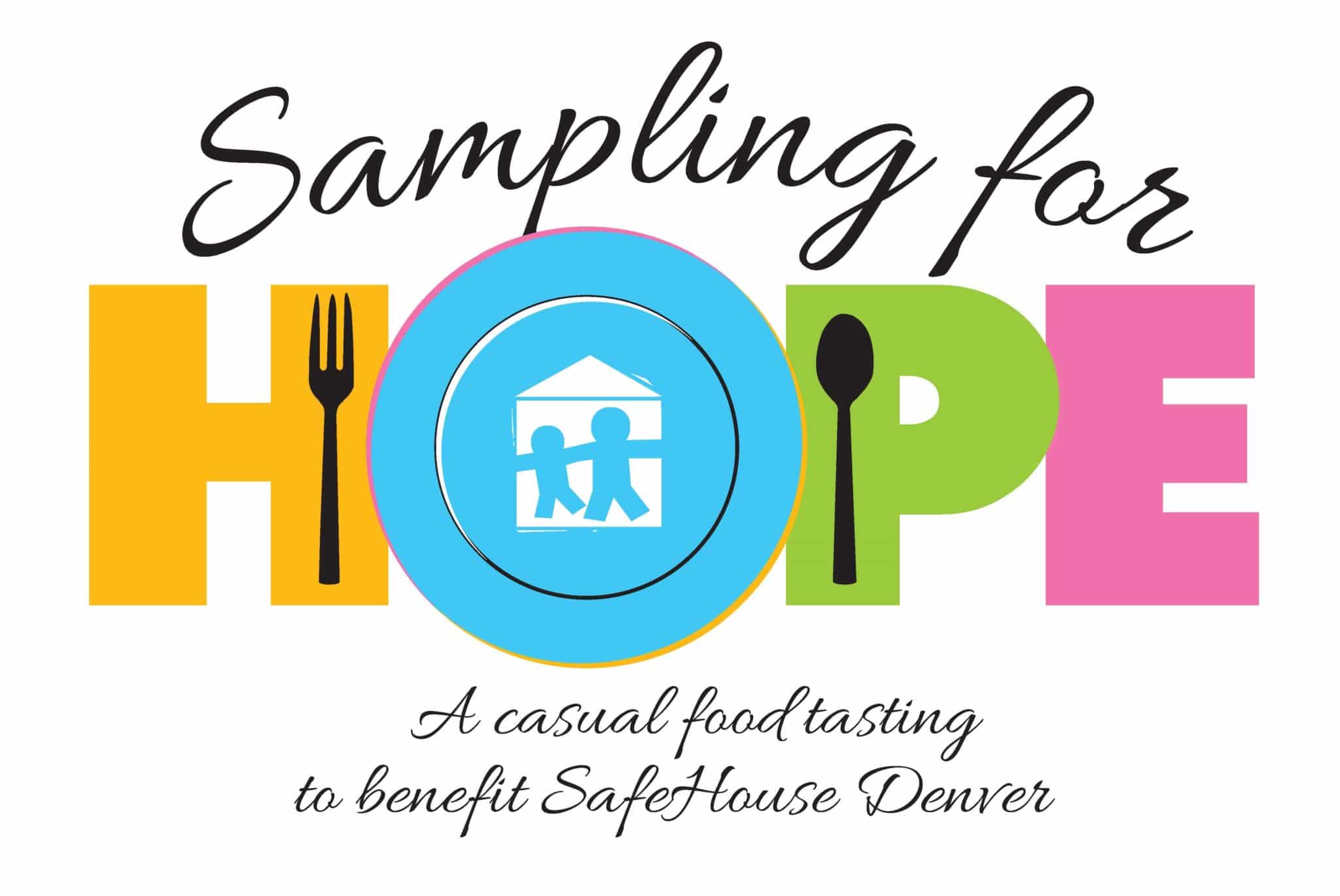 Those interested in attending the Sampling for Hope event can >register online. Individual registrations are only $65. If you are interested in donating an auction item, sponsoring the event or participating as a restaurant, call Shannon at 303-302-6126 or email sboltz@safehouse-denver.org for more information.