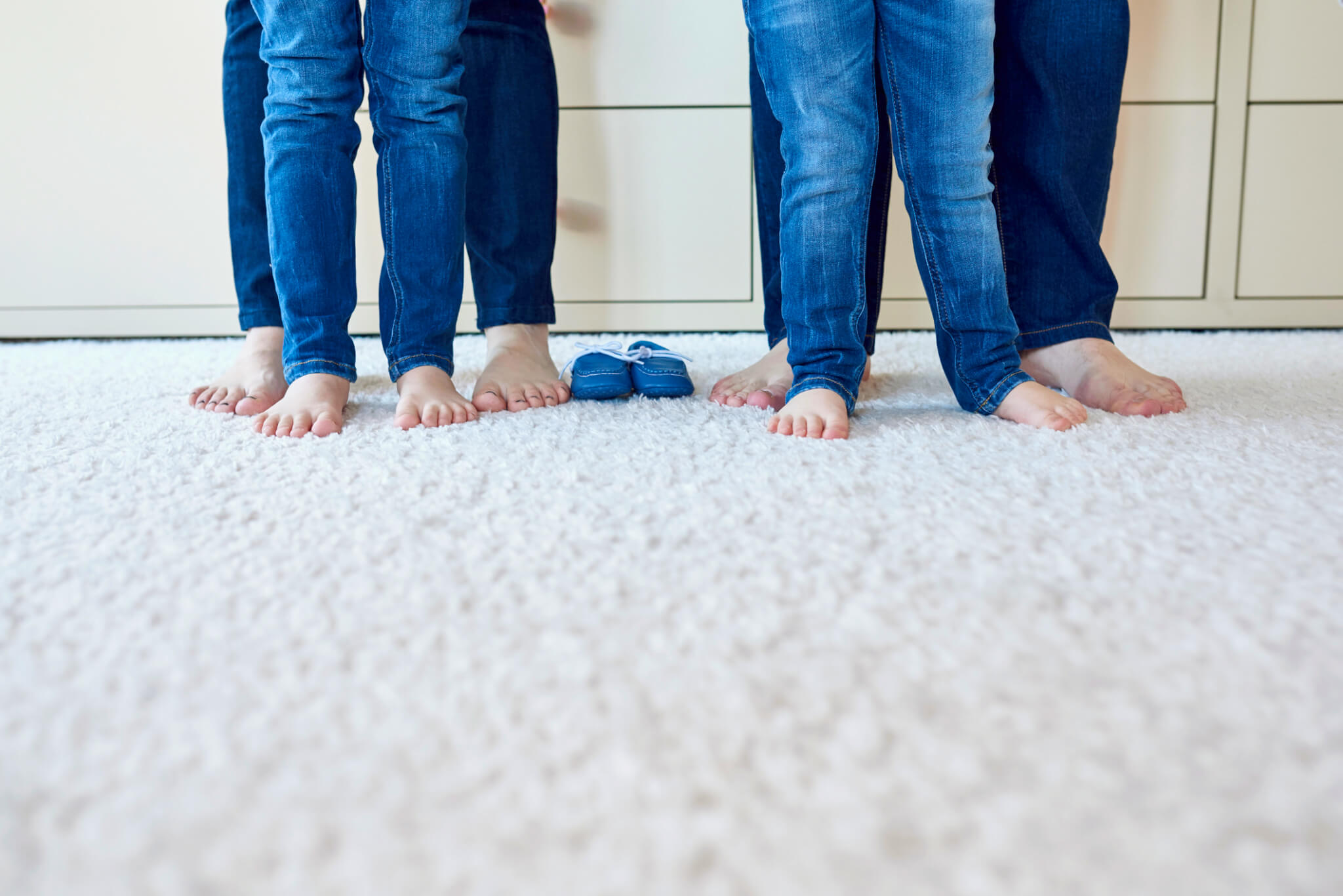 Carpet Buyer's Guide
Since 1979, Sloane's Carpet Secret has been sharing expert advice to help the people in and around the Denver area make the best selection for their space. If you've never purchased carpet or it's been a while, use this Carpet Buyer's Guide as a resource to get up to speed on the latest and greatest information on all things carpet including fiber options, styles, carpet padding, and installation.
Buying carpet isn't a purchase you make every day. You want to be sure to select carpet that makes you happy and fits your lifestyle and budget. Our Carpet Buyer's Guide will lead you through a process that helps you determine what type of carpet that is.
If you have questions about how much carpet you need, learn how to measure your space so you can fill your room with beautiful carpet!
Carpet Buyer's Guide Download