What Are Your Needs?
We like to tell our customers that a carpet-buying decision is one part lifestyle, one part budget, and one part personal preference. Buying a carpet is a big choice, and one that you'll have to live with for years, so we're here to make sure you love your carpet from the day you buy it until the day you move out!
First, think about what areas of the house you're looking to carpet. You may be just carpeting one room, in which case you can make a very focused decision about what you need for that particular room. If you're carpeting the entire house, keep in mind that you don't have to buy the same carpet for every room — though it might turn out to be cheaper that way.
Closed-Loop Carpet for High Traffic Areas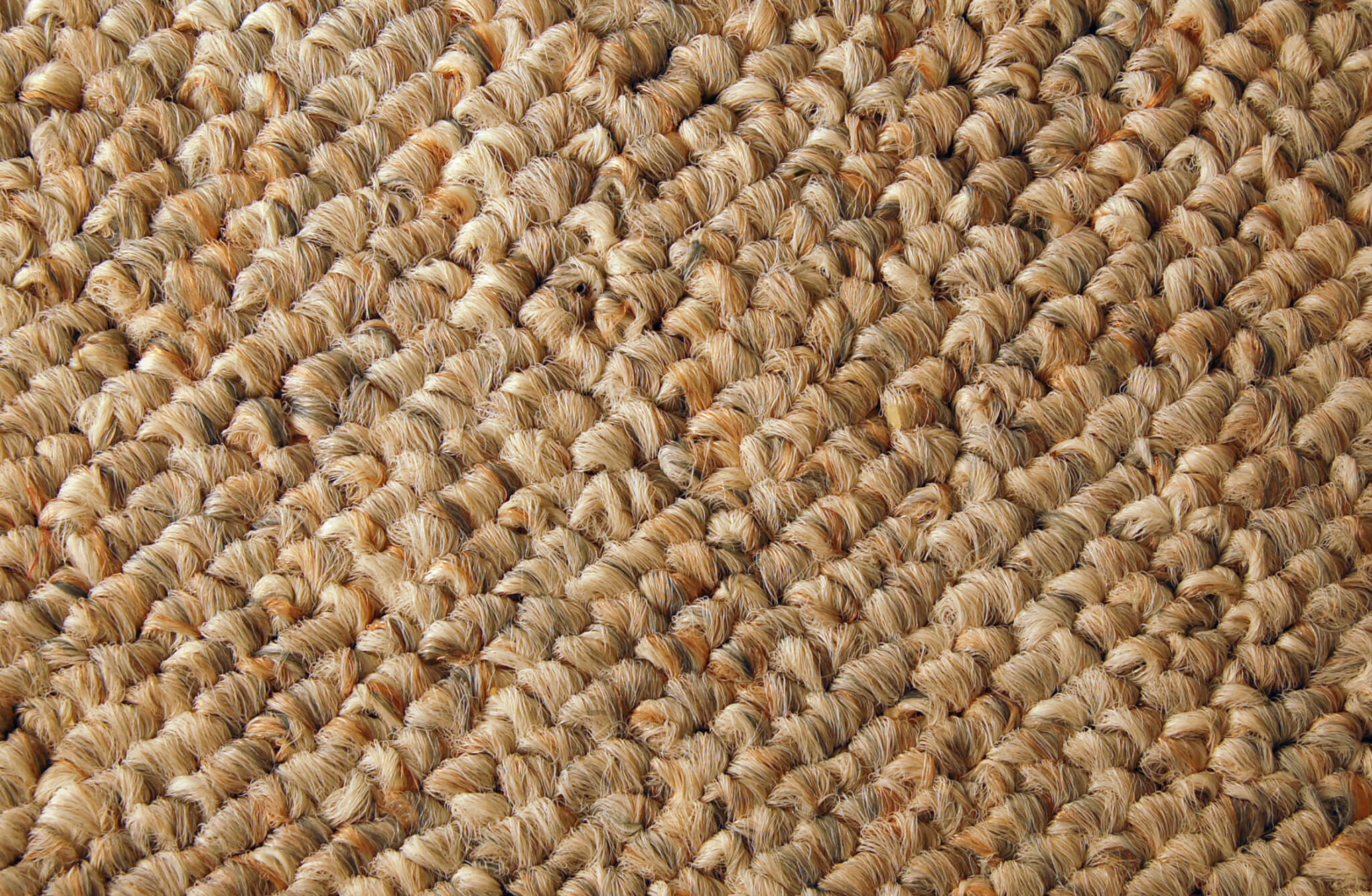 For high-traffic areas, like hallways, staircases, and rooms that are adjacent to outside doors, we recommend a closed-loop carpet style like a Berber loop. Closed-loop carpets are more durable, since the ends of the yarn aren't exposed to foot traffic and dirt.
Berber carpet is the most popular version of closed-loop carpet. The loops in Berber aren't simply in rows, they're crossed and overlapped with each other to eliminate gaps.
Adds an organic look and feel to your carpet
Less likely to trap dirt and dust
Perfect for people who only want to vacuum once a week
Plush Carpet for Low Traffic Areas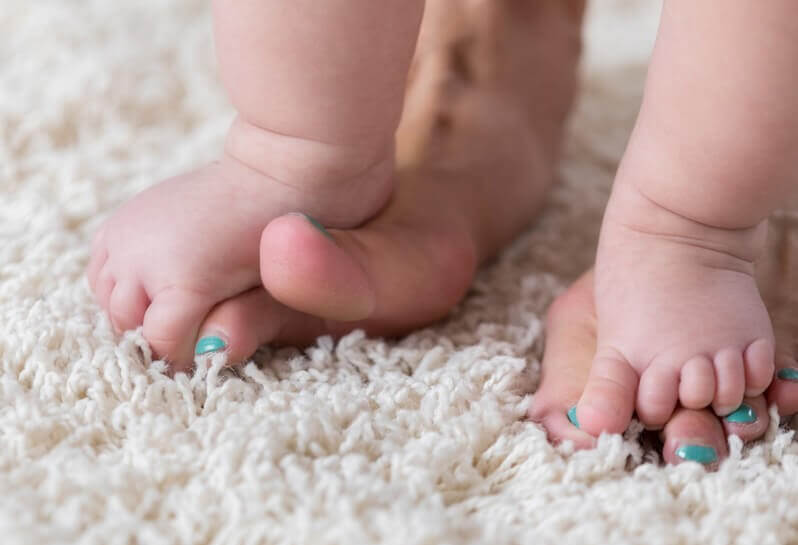 Carpeting a bedroom is a different story. You're almost never going to wear shoes in the bedroom, and foot traffic is much lighter, so you can focus on comfort over durability. In that case, a plush pile or textured plush might be perfect.
Plush pile carpets are a type of cut-pile carpet, meaning the loops of yarn have been cut to show individual strands.
Less dense and slightly less durable
Much softer and more luxurious
Perfect for bare feet!
Requires more regular cleaning