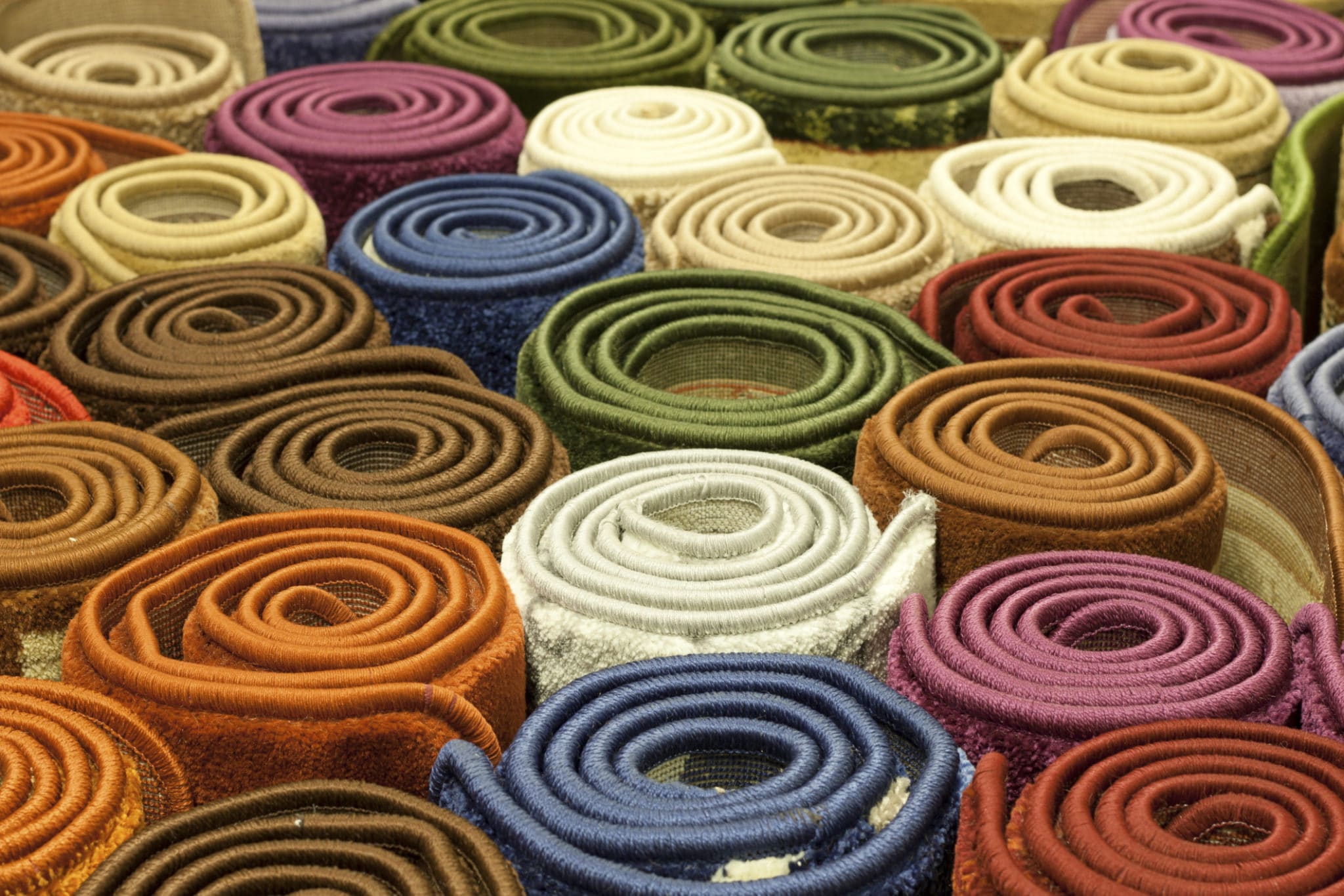 Colorado Carpet Remnants:
Decorate for Less with High-Quality Carpet from Sloane's
Carpet remnants are short rolls of carpet that are left over after a large installation or special project. If you have a small area in your home where you want to add new carpet, ask about the possibility of using a carpet remnant to complete your project. A walk-in closet,  small room, or area rug could be perfect candidates for carpet remnants.
Sloane's Carpet store in Denver, Colorado always has a selection of short rolls and remnants that cost about half of our already discounted prices. Come in and save on our huge selection of remnants!