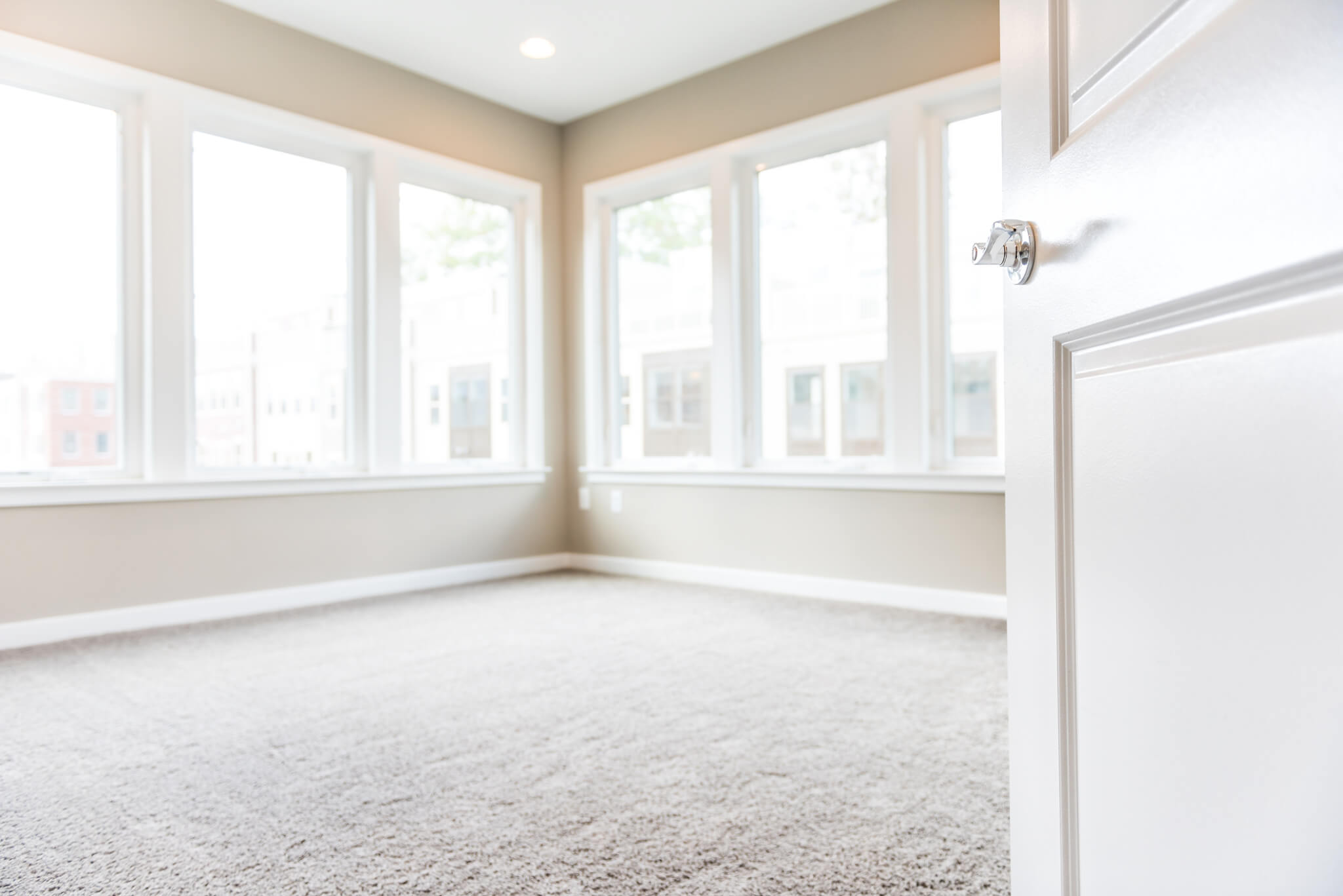 In addition to offering Denver carpet consumers an easy way to purchase quality carpet at the lowest prices in town, Sloane's Carpet Secret is a great resource when you need to choose the right carpet for your lifestyle. A few minutes of research now can help you get the most out of your carpet investment.
Check out these different tips for making a smart carpet purchase:
•    Carpet Buyer's Guide
•    Carpet Longevity and Lasting Appeal
•    Choosing the Right Pad
•    Beware of Bargains
•    Measuring Your Space

Not sure how much carpet you need? Use our Carpet Estimator Worksheet to estimate your needs.