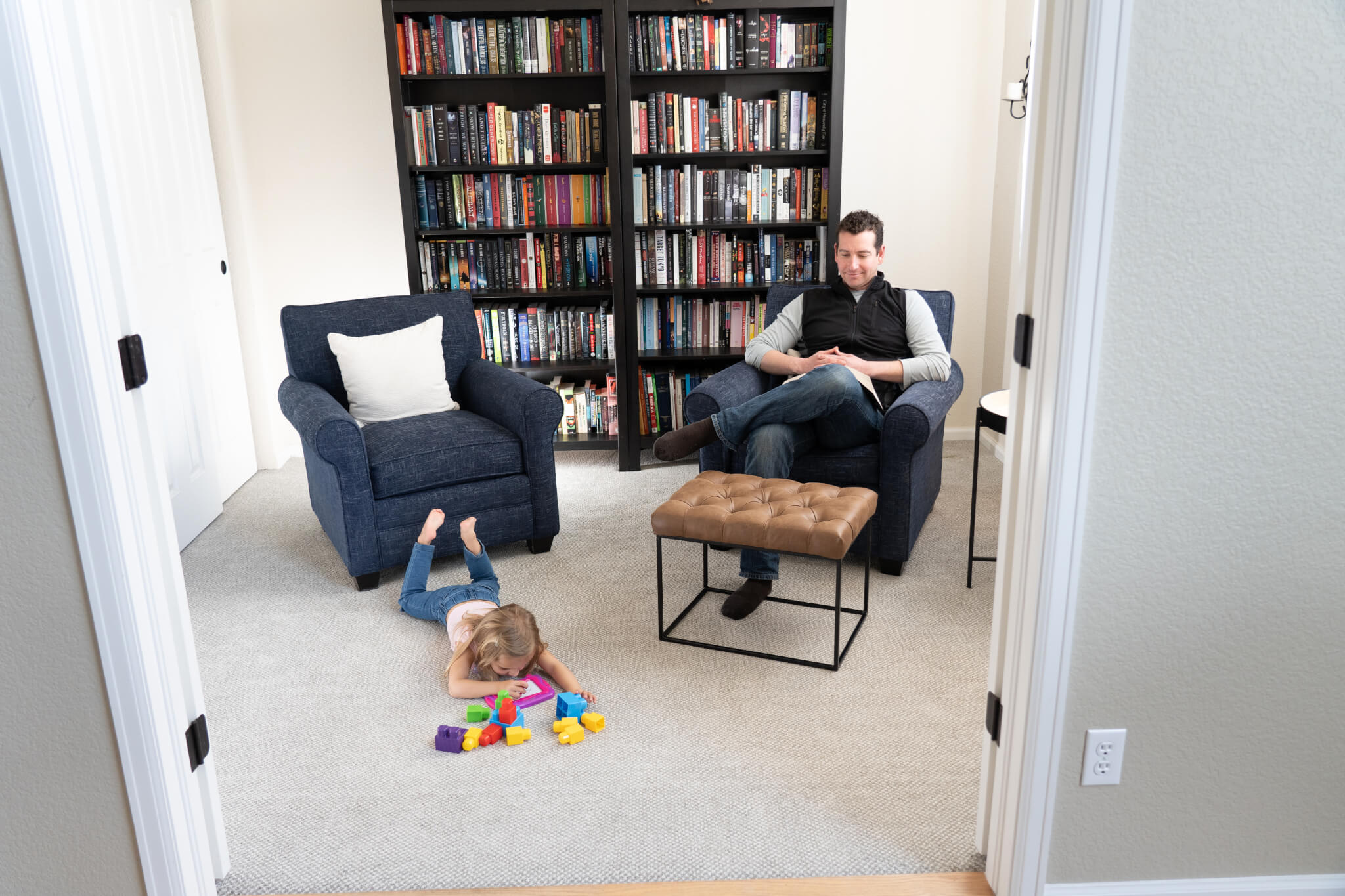 Beware Carpet Bargains
The Carpet Buying Guide's advice is to buy the highest quality you can afford. Don't skimp on quality for high-traffic, heavy-use floors. Stairs, hallways, family rooms and other busy areas call for high performance and the best quality you can afford.
Long-term Value
Beware of "bargain" or cheap carpets. The most luxurious carpet, in the long run, can also be the most economical choice. A lower-cost carpet that must be replaced in just a few years can actually be more expensive on a per-month or per-year basis than one that retains its beauty far longer.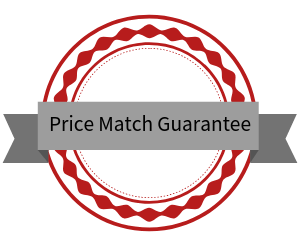 Price Match Guarantee
We're committed to providing you with the best prices for high-quality carpet. If you find a better deal in town, we'll match it — guaranteed.