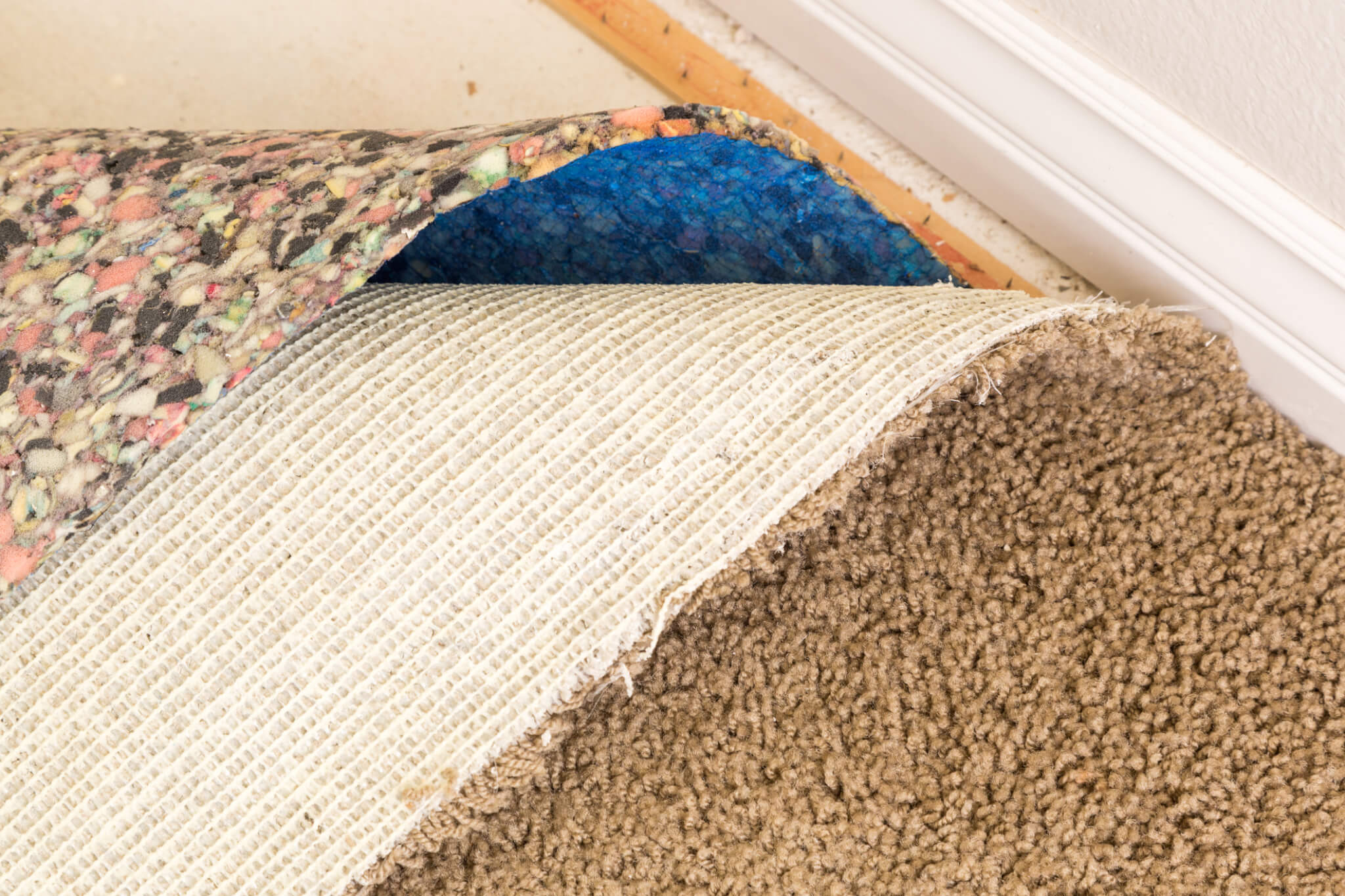 How to Choose the Right Carpet Pad
While finding the right color and texture for your carpet is most of the fun, selecting the right carpet pad can make your investment wear better and last longer. The right carpet pad is gentle underfoot and makes cleaning your carpet easier.
Here are a few things to keep in mind when you choose the padding for your next carpet purchase:
Location of the new carpet
Are you adding carpet to your toddler's bedroom or replacing the carpet in the living room of your rental house? Different situations call for different types of padding. We are happy to help you choose the right pad for you.
Match the padding to your carpet.
Properly selected padding will sit underneath the carpet and allow it to lay flat. Both your carpet and padding need to go together.
Give it a squeeze
Good carpet padding will be pretty firm and not completely compress when you give it a squeeze. Lower quality padding will almost completely smash down and this will create extra wear on your new carpet.
Visit us this weekend
We'll help you choose great carpeting with the right carpet pad for your home or office.
Appointment Scheduler