How to Give Your Home a Modern Look With Carpet
There's a bit of a misnomer out there in some interior design circles about carpet's place in modern design. While some believe it's becoming an outdated flooring option, that simply isn't the case. In fact, with carpet technology advancements, it's one of the most sensible decisions you can make. Nowadays there are plenty of options to satisfy your modern tastes.
From textures to styles and more, carpeting your home while maintaining a modern design aesthetic is easy.
Carpet with Soft, Rich Textures
Carpet has gotten much more luxurious in recent years. With rich color options, modern carpets are soft to the touch and extremely durable. Plus, they are a perfect neutral canvas to build on. Add in durability and comfort and carpet becomes a no-brainer.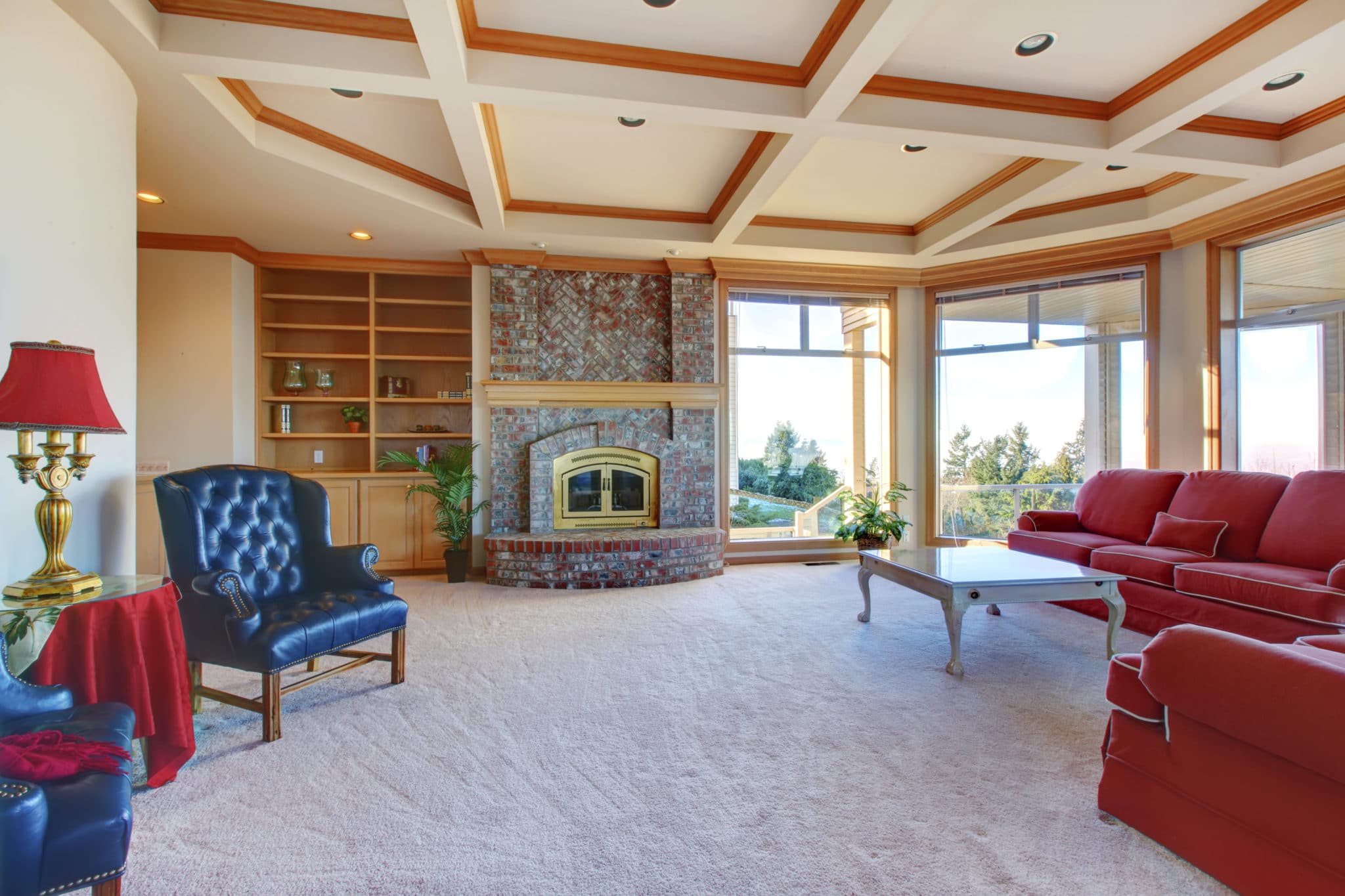 Carpeting Made from Sustainable Materials
If you're looking to save the world with your interior design choices, you can still choose carpet. Eco-friendly options are a growing trend in the home decor industry and the carpet world has stepped up to plate to do their part, too. There are plenty of eco-friendly choices that don't require settling for uncomfortable carpet and underwhelming colors.
Country Chic
The rustic home trend isn't going anywhere, but it's veering more modern these days. Still, the underlying theme of comfort remains, making carpet the perfect choice for this modern design aesthetic. Try a wool carpet with a deep color as the foundation for your country chic home design.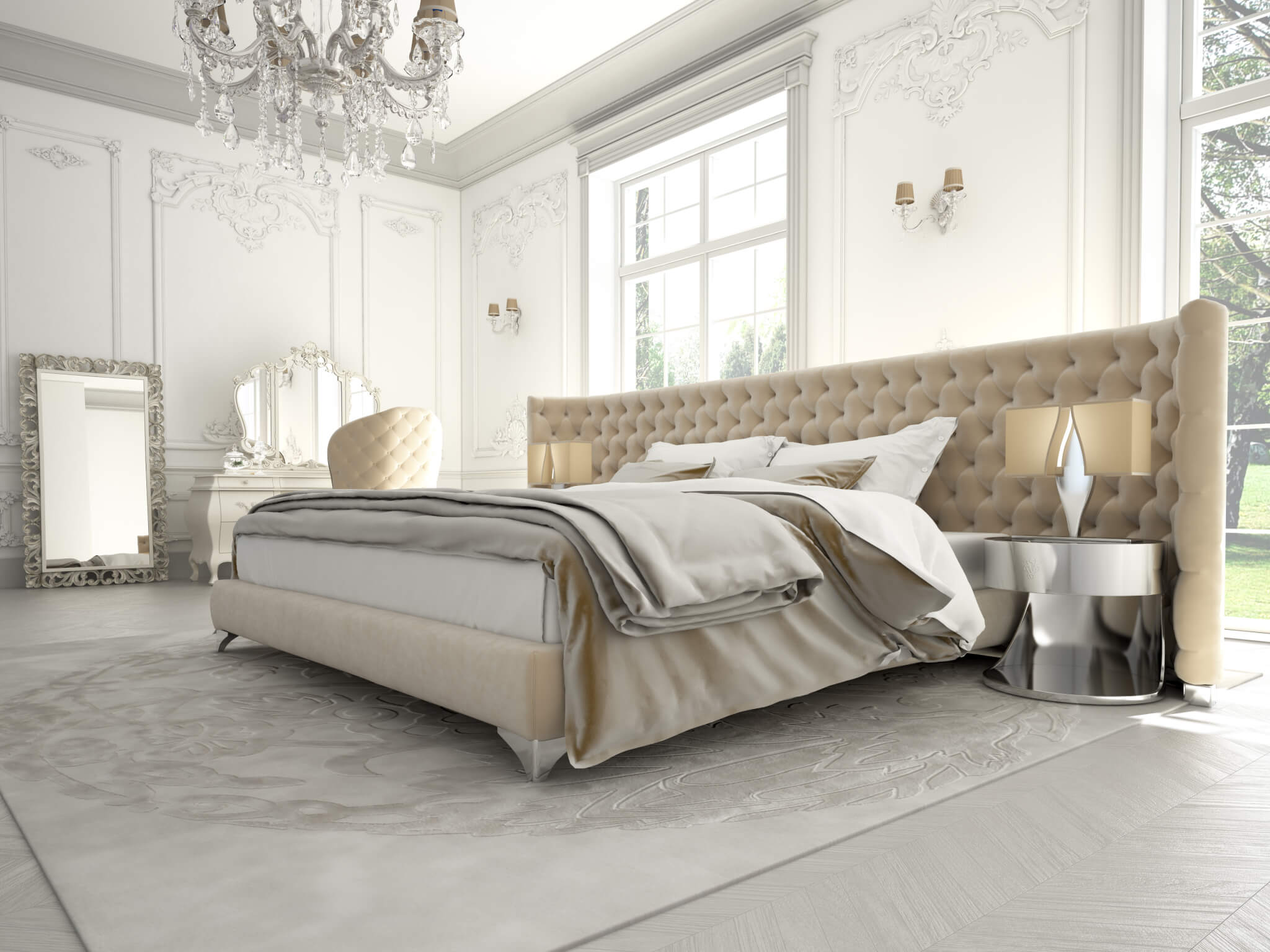 European Influence
Clean lines and touches of luxury are the centerpieces of European-inspired design – a look and feel that's become more prevalent in interior design. If this style catches your eye, try a cream colored carpet with an extra plush feel to add that extra touch of luxury without breaking the bank.
Carpet doesn't have to be the antithesis of modern interior design. In fact, it can be the key to a versatile modern design that allows you to update as your tastes change without losing comfort or convenience.
How to Use This Information
If you're ready to renovate your home, we can help. Check out our carpet buyer's guide or contact us to schedule an appointment. We've got carpet experts on hand to help you find the perfect carpet to fit your modern home design dreams.