Figuring Out What Your 'Carpet Style' Really Is
Choosing a carpet for your home is no small decision, and it's one that will be with you for years. This longevity is the reason many people falter. You have a personal style now, but will it remain the same for as long as your carpet will be in your home? Determining your carpet style is an important step to your home renovation, and there's a lot to consider. Here are a few things to help you decide what your carpet style truly is.
Home Decor
Chances are you already have a lot of decor and furniture for your home. If you're not starting with a completely blank slate, you should take into consideration your preexisting decor. The style that you already have will impact, to some extent, your carpet style and the final choice you make. Unless you want your home's overall look to feel disjointed, your decor and furniture should flow well with your carpet choice, making everything look as cohesive as possible. If your current decor leaves you feeling out of touch in your own home, it may be time to consider that blank-slate renovation to allow you total control from carpet up.
Color Palettes
If you've been living in your home for awhile, or even if you've just decided to purchase your new home, you are likely working with some color palettes already in place. From walls to curtains, lighting fixtures, counter top surfaces and even furniture, there are shades and hues that create the color palette of your home. Considering these tones when you choose a carpet will help guide your decision. If your decor has a neutral palette, it may open an opportunity for you to go a little more bold in your carpet choice, whereas if your home is already pretty loud with colors, it may make more sense to choose a neutral, lighter carpet to help mellow it out.
Lifestyle
At the end of the day, no matter how pretty a carpet might look to you in the warehouse, if it doesn't hold up to your lifestyle and the daily goings on in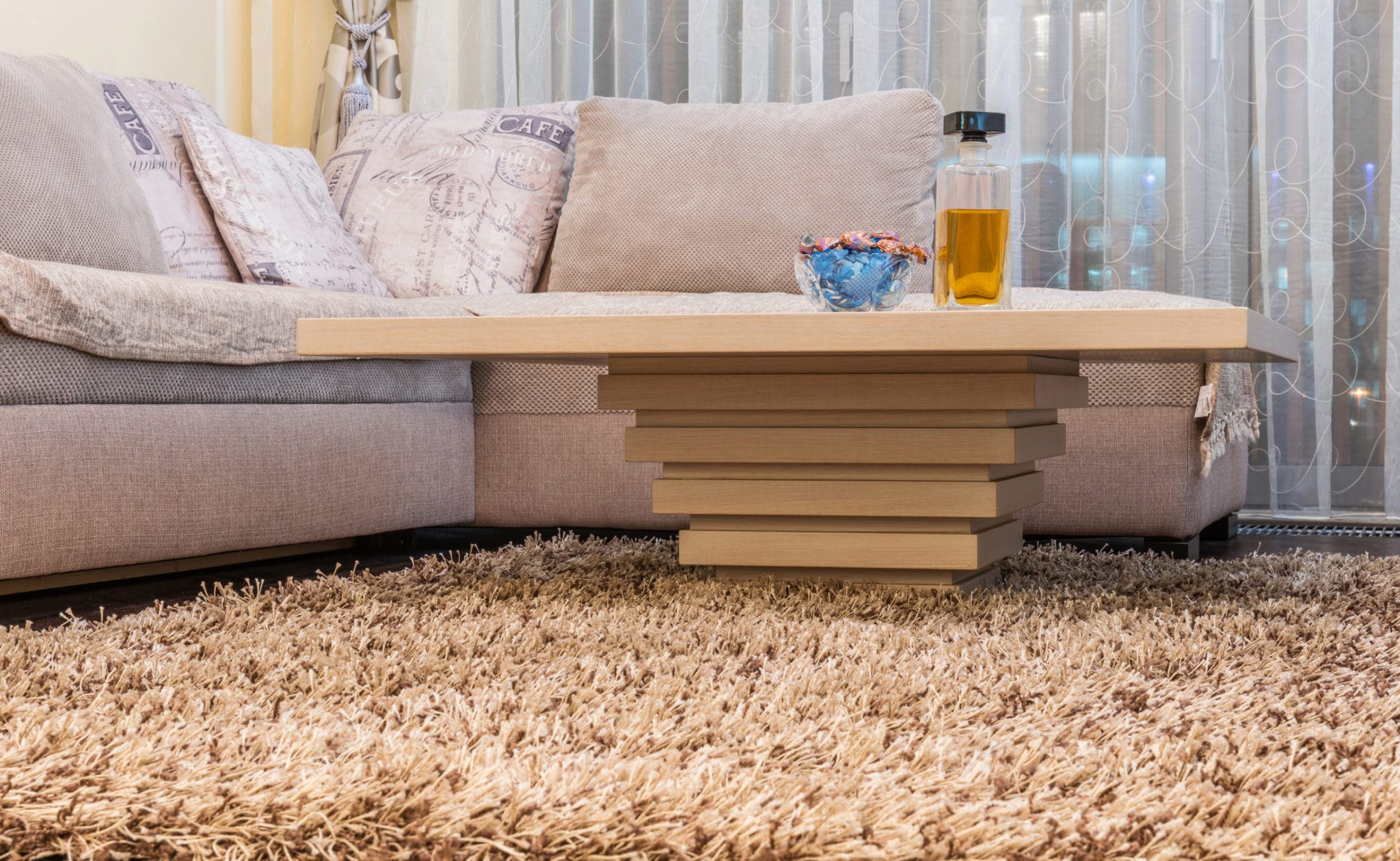 your home, it's going to come up short of your expectations. That's why it's always important to include your lifestyle when figuring out where your carpet style lands. Knowing how active your family is, how much foot traffic each room sees, whether or not you have (or plan to get) pets, and the types of activities your family is involved in will all play a role in the carpet style that fits your home best.
Choose Wisely
All of these factors matter, but the number one tip we can give you is to choose your carpet wisely. Don't make a snap decision on something that will be with your home for years to come. Consider everything, and sit with your finalists for a couple of days until you feel great about your choice. That way, when your carpet is installed, you'll feel completely satisfied with the way your carpet fits into your style.
How to Use This Information
If you need a little help figuring out exactly what your style is or how to get your carpet style to mesh with the rest of what's going on in your home, we'd love to help. Check out our Carpet Buyer's Guide or make an appointment with us to see all the amazing specials we have to offer.