Don't Skimp on Carpet Padding
When you're choosing carpet for your home, it's easy to overlook things like padding. Your carpet is gorgeous, and you made sure you pick a soft one, so what does padding really matter, anyway? As it turns out, choosing to skimp on padding can mean big, bad things for not only the lifespan of your new carpet but also the overall comfort.
What You Can't See
Selecting the wrong grade of carpet padding, even though you can't see it every day like the carpet you so painstakingly chose. Matching your padding and carpet quality levels is the best advice we can give. As important as padding is, we won't tell you that paying more for padding is a magic cure for lower-quality carpet, but if you skimp on padding for your high-quality carpet, you're bound to be disappointed with the results.
It may be invisible, but it plays an important role in keeping your carpet in its best condition for as long as possible.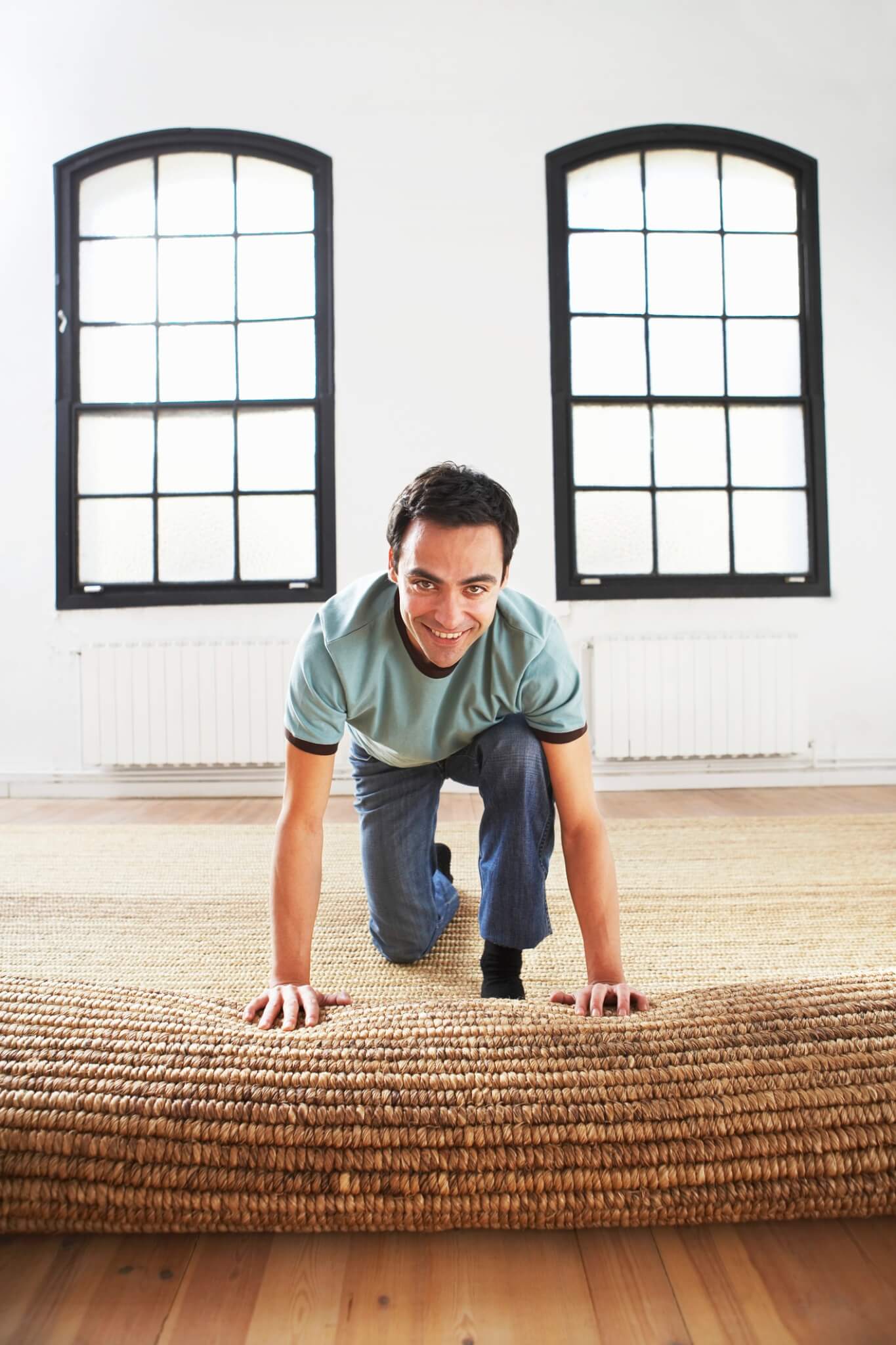 The Importance of Carpet Padding
Carpet padding impacts durability and foot feel. If your carpet is high quality (and it should be – you have to live with it for the next decade or more!), investing in padding that matches that quality is well worth a little extra money. Good padding extends the life of your carpet and allows you to enjoy that perfect choice a little longer.
Walking on Air
While the right padding can mean more cushion underfoot, keep in mind that it doesn't have to. High cushion does not necessarily mean higher padding quality. The level of cushion your padding provides comes down to a personal preference, but there's a little more to consider. You may want to choose a firmer level of cushion for padding in areas of your home with higher traffic. If you live in a household where some members have limited mobility, a firmer cushion padding may be a better choice as well. If you love that luxurious, super-plush feeling, though, don't be afraid to choose a high-quality padding with a higher cushion.
At the end of the day, every decision that goes into your home's carpet is important, but you don't have to make it alone. Understanding the importance of all the moving pieces to recarpeting your home is a big deal, and we're here to help. Download our complete Carpet Buyer's Guide for all the information you need to know when you're ready to update your home.  At Sloane's, padding is never an afterthought. Our caring team will help you choose the right padding for the carpet you fall in love with so you don't have to worry about making yet another decision and can rest easy knowing it's all taken care of from the start. Never skimp on padding, but also don't worry about having to sacrifice carpet quality in the name of saving money. We've got amazing deals on some of the best carpet around. Check out our weekly carpets specials and schedule an appointment today.