Denver's Carpet Store Focused on Saving You Money
Carpeting for your home – it's an overwhelming concept if you look at it on the surface. There are a million different carpets to choose from, countless color palettes you could go with, unlimited ways to upgrade your space. But in the Denver-metro area, you won't find a better value or more impressive service than what we offer at Sloane's Carpet Secret. We're Denver's discount carpet store focused on saving you money without you having to sacrifice style OR comfort.
Impressive Selection
We have over one million square feet of carpet in stock, from some of the top sellers in the industry. With everything ranging from carpet choices perfect for commercial spaces, rentals, homes you may be flipping, all the way to luxurious comfort for your family's home, no matter what your carpet needs, you will find something at Sloane's to impress.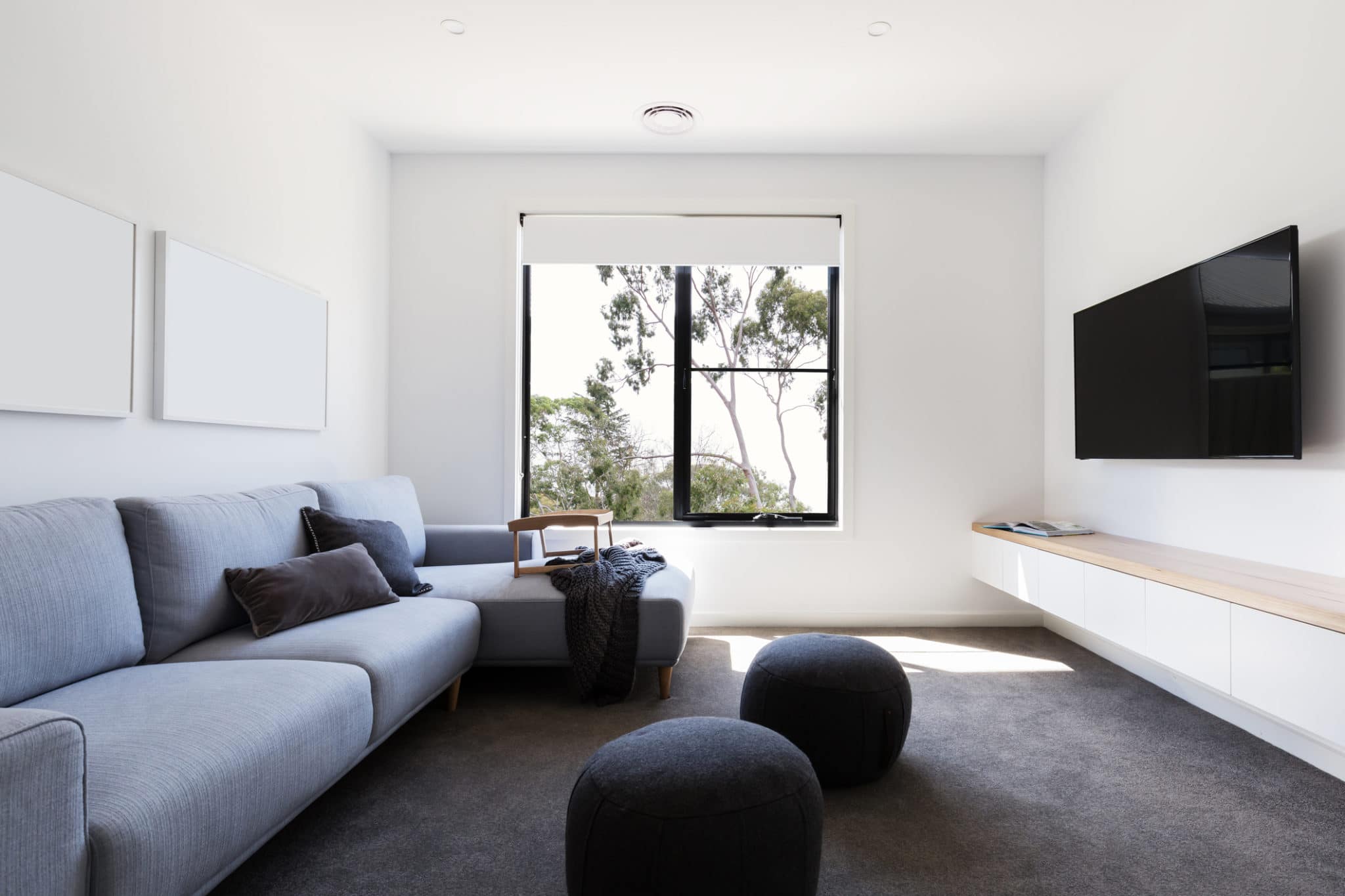 Huge Savings
Because we offer carpet remnants and irregulars (where the irregularities are rarely noticeable and don't impact the performance of the carpet), we have a unique opportunity to provide you with exceptional quality carpet at steeply discounted prices – up to 60% off. These savings mean you can choose the best carpet for your home while staying within your budget, often even coming in under what you anticipated for better quality carpet. We're proud to be the Denver carpet store that saves you money in a convenient way.
Your Home – Better
It goes beyond our selection and prices, though, our service is second to none. Our installers take their job very seriously and do everything possible to ensure a perfect installation every time. Upgrading your home's comfort and style is quite the undertaking, and we understand that completely. That's why it's so important to us that the installation job is done right, with a positive attitude, and in a timely manner. We're focused on getting you back into your home so you can bask in the glory of the increased comfort your new carpet provides.
If you've been wondering where to go in Denver to save big on your carpet without worrying about the quality you're receiving, give us a call. We'd love to help you find the right carpet for your home or project and save you big money in the process. Check out our weekly specials or stop by the showroom this weekend to see what we're all about.