What Is a Carpet Irregular (Hint: It's Not a Remnant)
At Sloane's carpet store in Denver, we've been saving customers big money on gorgeous carpet for nearly 40 years. Over the years we've gotten tons of questions about how we keep our prices so low without sacrificing on quality. We've talked about it before, but having the ability to offer premium carpet factory irregulars allows us to offer you some of the best carpets out there at steeply discounted prices simply because they have minor defects that make them fall short of factory standards but are rarely noticeable. The word "irregular" throws people off, and we get it, so we thought we would take some time today to dispel the myths and talk a little bit more about what a carpet irregular really is.
Defining "Irregular"
There are two common misconceptions when people hear "irregular." The first is that it's small square footage or carpet remnants but not enough to carpet a whole room. Often, we have thousands of square feet available of many carpet colors and styles, enough to carpet a whole room if not your whole home! Second, there's a lot of question around just how defective a carpet needs to be before we get our hands on it. Most of the time, the irregularities are tiny, from being slightly off color from the factory standard (but all still the same color) to a slight change in patterns, etc. We are always open about what our carpet looks like and will roll out a length of carpet to show you what it really looks like.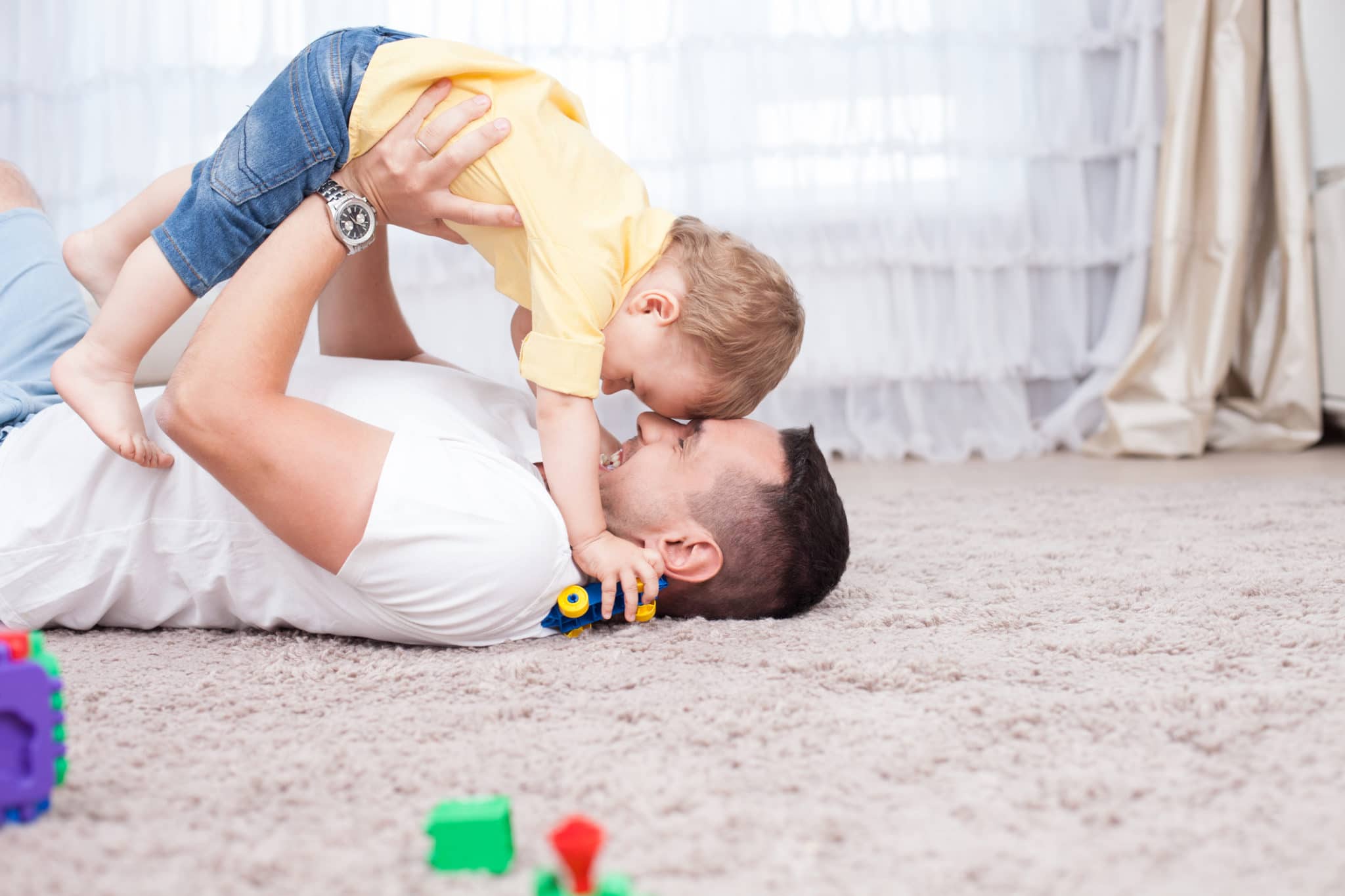 Passing on the Savings to You
Because the carpet we receive falls short of strict factory standards, we get our inventory at a discount, and we then have the opportunity to pass those savings on to you. That means you're getting some of the best carpet with minor design flaws from the top manufacturers at up to 60% off. That's serious savings on something perfectly cozy and high-quality for your home.
Making Home Renovation More Affordable
Let's be honest, the cost of being a homeowner in Denver and the Front Range has increased dramatically in recent years. That means when it's time to renovate, you're probably extra budget conscious now more than ever. But, with an investment like carpet, you want to know you're getting a good VALUE, not just a good deal. You want the best carpet possible for your money, and that's where we come in. Our carpet is high-quality, with slight irregularities, for an incredible price. The value and longevity you get when you shop Sloane's makes it possible for you to renovate your home without breaking your budget. In fact, often you can come in under budget and get far better carpet than you were originally hoping for!
At the end of the day, a carpet "irregular" may sound like an unnerving prospect, but when you see the value and realize how minor the flaws are, if they are noticeable at all, the decision becomes strikingly simple. If you're wondering whether or not carpet irregulars might be the perfect choice for your next renovation or home update, come check us out. We'd love to show you more.