3 Things You Should Do for Your Carpet in the Summer
Summer might not seem like the obvious choice to do a lot of heavy lifting around the house – after all, isn't this the season of chilling out and relaxing? But in all reality, there is no better time to do a health-check with your carpet. By doing these three things this summer, you're putting your carpet in a position to last longer, be in its best possible condition, and look and feel exactly the way you want it to.
Clean
Deep cleaning in the summer makes sense for a lot of reasons. Dust, pollen, dirt, pet dander, and even pests are just a few of the more compelling reasons. Getting your carpets deep cleaned or professionally cleaned in the summer offers the added health benefit of clearing out all those toxins so you can breathe a little easier indoors – allowing you to maximize that summer relaxation we were talking about earlier.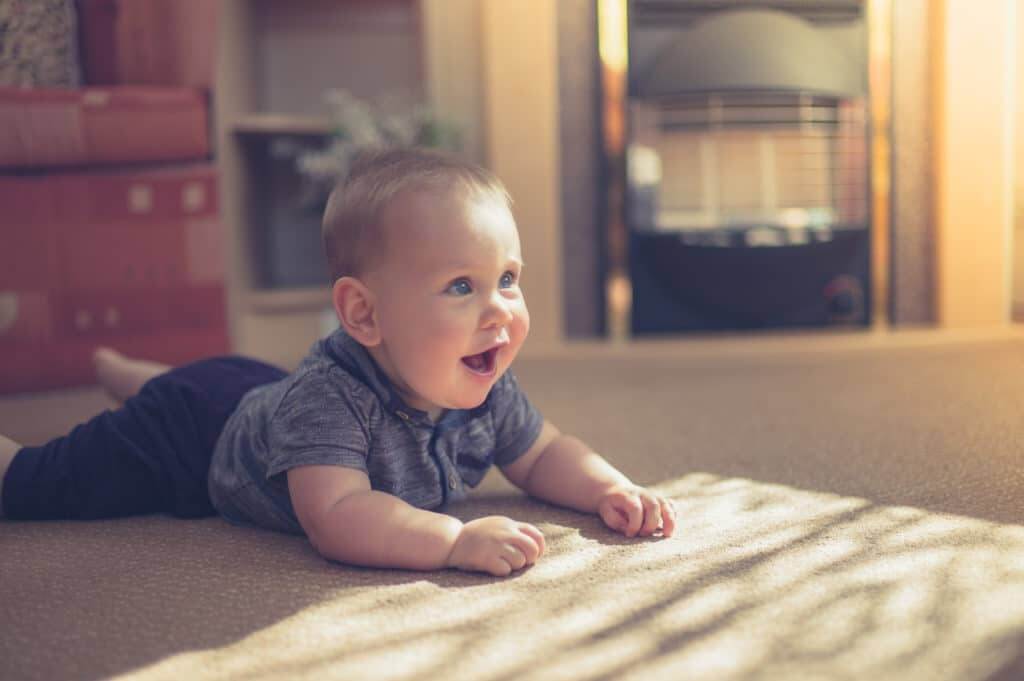 Rearrange
Help out the longevity of your carpet by rearranging your furniture to redistribute the wear and tear. Moving your furniture in the summer seems like a strange move, but maybe now is the perfect time to put your favorite chair right by the window that gets the best evening breeze, or move your couch so you aren't blinded by the sunset when you're trying to watch your favorite show. Plus, rearranging that coincides with a deep clean makes perfect sense – it allows you to clean the entire room, free of furniture, and then put it back in a way that feels fresh and comfortable for your family.
Replace
Sometimes a clean and a rearrange simply won't do the trick. Sometimes you just know it's time for something new. Maybe your family has grown or changed. Maybe your sense of style has shifted. Or maybe that carpet is getting up there in age and it just doesn't quite feel the same anymore. No matter the reason, if you're tired of walking into your home and not loving what you see, the summer is the perfect time to make the change. With the warm weather, you can be outside or out of the house while the carpet is replaced, enjoying your day fully only to come back and enjoy your home even more fully.
Once you have your summer carpet to-dos checked off the list, feel free to plop down on that plush carpet you fell in love with in the warehouse and soak up the comfort. Enjoy your summer just a little more deeply knowing your carpets are clean, primed to stay in mint condition as long as possible, and exactly what you want. And if it's not quite right, and renovation is calling your name, let the expert team at Sloane's help you find the perfect carpet at amazing prices. Book an appointment today.